Savor the Taste of Real Food…Just Frozen!
Jumpstart Your Spring Cleaning
Save More with Our Brands!
Immunizations including Covid-19
Booster shots are available
Irish Soda Bread
Quick and easy this classic soda bread recipe is very versatile and pair great with most dishes. Pair it with the Beef & Guinness Stew recipe!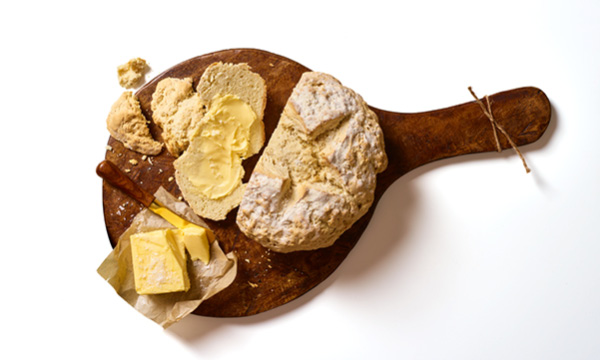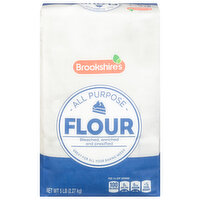 Brookshire's All-Purpose Flour - 5 Pound
$3.49
$0.70/lb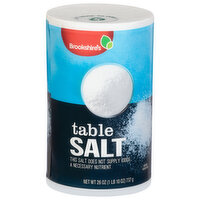 Brookshire's Table Salt - 26 Ounce
$0.79
$0.03/oz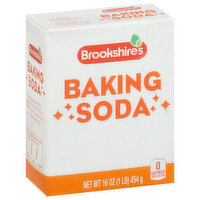 Brookshire's Baking Soda - 16 Ounce
$0.99
$0.06/oz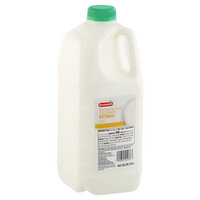 Brookshire's Bulgarian Buttermilk - 0.5 Gallon
$3.49
$6.98/gal