DIVERSITY, EQUITY & INCLUSION
We are committed to building and maintaining diverse, equitable and inclusive communities with our partners, customers, vendors/suppliers, and organizations in the markets we serve.

Our company strives to engage partners of all backgrounds and celebrates individuality. We continuously take proactive measures to develop additional strategies, policies and processes that promote diversity, equity and inclusion for everyone at BGC. The company has a Diversity, Equity and Inclusion council that is focused on implementing programs and initiatives that support and celebrate diversity. We also recognize our partners who have taken actions to further diversity and inclusion in the workplace and their community through our annual Diversity, Equity and Inclusion Champion awards.

Brookshire Grocery Company recognizes and supports the importance of honoring national holidays and observances dedicated to diversity, equity and inclusion. Some of these include Black History Month, Women's History Month, Martin Luther King Day, Diversity Month, Pride Month, Hispanic Heritage Month, Juneteenth, National Day of Prayer, Asian American Pacific Islander Month, among others.

BGC is committed to supporting and providing exceptional experiences for all partners by creating and maintaining a work environment where everyone feels welcomed, valued, and have opportunities to learn and grow. One of our founding values is the Team Matters, and this is because everyone matters. Their stories matter, their experiences matter and their voices matter.

DIVERSITY, EQUITY & INCLUSION
Brad Brookshire, CEO, presenting the Diversity, Equity and Inclusion Champion Award at our annual Partner Recognition event.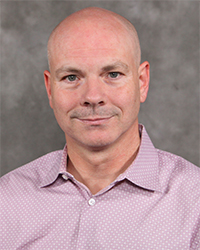 Chris Bain
Senior Manager Partner Development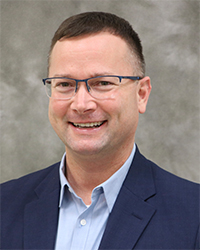 Martin Carter-Mead
Partner Wellness Coordinator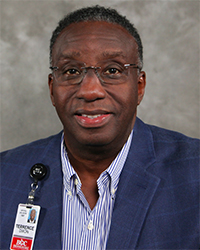 Terrence Dixon
SVP Admin & Communication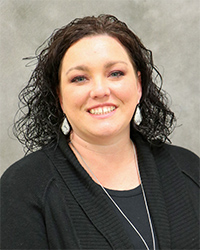 Jennifer Dugie
VP Brands & Advertising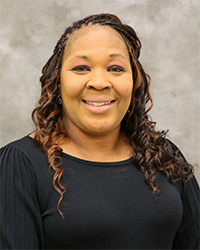 Patience Edwards
Print Shop Supervisor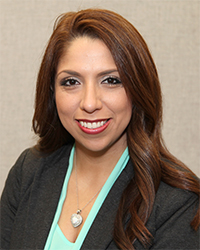 Rubi Gonzalez
Diversity, Equity & Inclusion Manager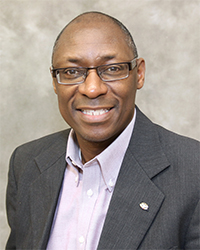 Anthony Grant
Reasor's Regional VP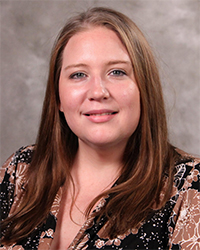 Casey Hicks
eCommerce Manager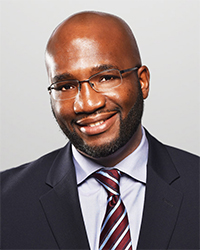 Kevin Holland
VP IT Corporate Solutions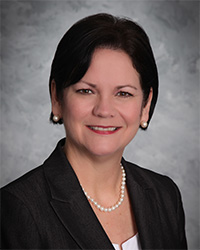 Rosemary Jones
EVP Chief People Office/Legal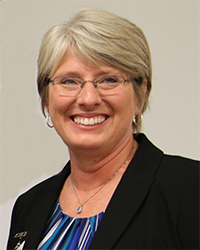 Sandra Miller
District Vice President - D9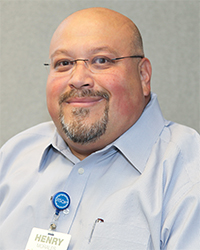 Henry Morales
Logistics Support Manager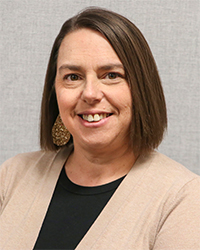 Candace Nance
Enablement Manager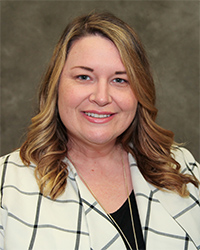 Michelle Perry
Director of Digital, Loyalty & eCommerce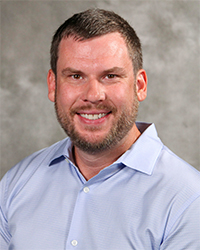 Matthew Roach
Inventory Control Manager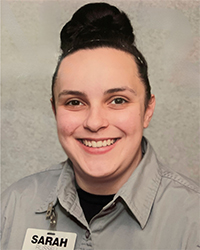 Sarah Russell
Zone Specialist - Center Store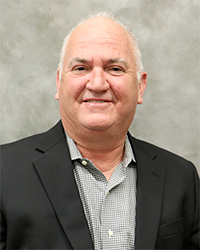 David Urby
Division Vice President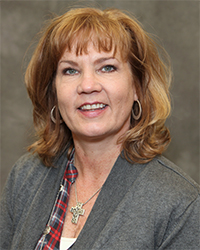 Suzanne Vance Osbourn
VP Partner Relations & Development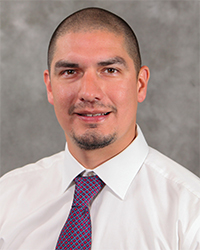 Eric Venters
Employment & Talent Management Manager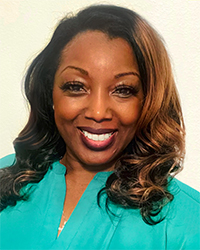 Latasha Woodard
District Vice President - D5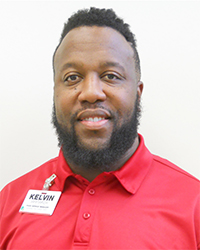 Kelvin Whitaker
Zone Specialist - Bakery/Deli