Search results
Chateau Ste Michelle Riesling, Columbia Valley - 750 Millilitre , $12.49
Established 1967. Since 1967, the dedicated winemakers at Chateau Ste. Michelle have transformed the finest grapes into some of the most spectacular wines in the world. IRF: Medium dry - Medium sweet.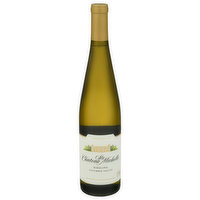 Chateau Ste Michelle Riesling, Columbia Valley - 750 Millilitre
Open Product Description
Schmitt Sohne Riesling, Crisp & Fruity - 1 Litre , $11.49
33% bigger than our standard 750 ml bottle. Family wines. Crisp & fruity. This medium-bodied Riesling is a well-balanced, easy to drink wine. Perfect as an aperitif or to complement foods from pork and ham to fish and poultry.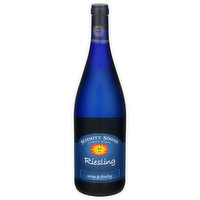 Schmitt Sohne Riesling, Crisp & Fruity - 1 Litre
Open Product Description