Quick & Easy Chili Nights
Save More with Our Brands!
Jingle All The Way to Savings!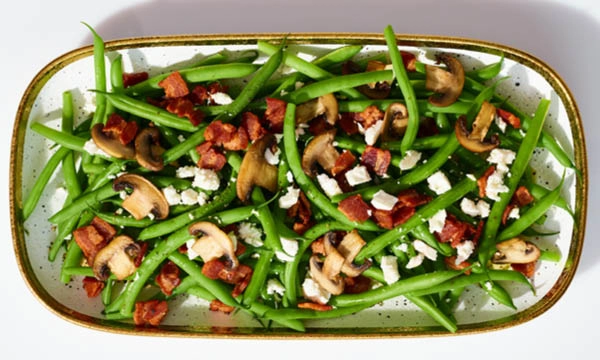 Green Beans with Crispy Bacon
Elevate your green bean game with this easy recipe, where the smoky crunch of crispy bacon perfectly complements the freshness of the green beans, creating a delightful medley of textures and tastes.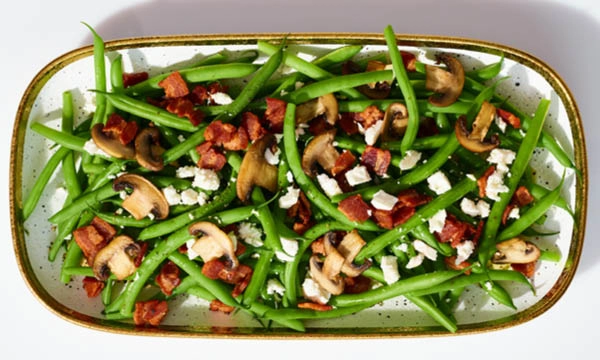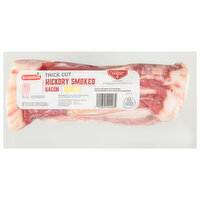 Brookshire's Bacon, Hickory Smoked, Thick Cut - 24 Ounce
$8.99
was $10.99
$0.37/oz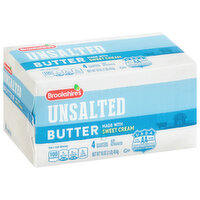 Brookshire's Unsalted Butter, 4 Quarters - 4 Each
$5.49
was $5.99
$1.37 each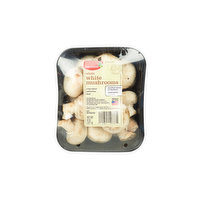 Brookshire's Whole White Mushroom - 8 Ounce
$1.99
$0.25/oz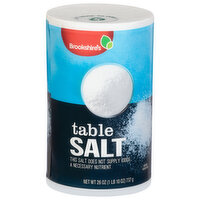 Brookshire's Table Salt - 26 Ounce
$0.89
$0.03/oz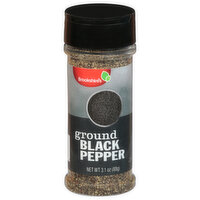 Brookshire's Black Pepper, Ground - 3.1 Ounce
$3.59
$1.16/oz